Membership in Zenith Brass is by audition. Prospective members often take private lessons and participate the MSBOA Solo and Ensemble festivals, but anyone may audition.
Zenith Brass is designed for proficient, motivated players. We perform a large amount of music with a minimum of rehearsal. We strive to provide an exciting experience for brass players to concentrate on improving brass one, intonation and technique while perfecting great brass literature.
We respect your primary responsibility to your school music program and require you to honor that commitment first.
If you think that you would like to become part of Zenith Brass, now is the time to get information. Download the audition music and fill out the online application form. We accept applications from qualified prospective members after each concert.
Recommendations for new members are always welcome!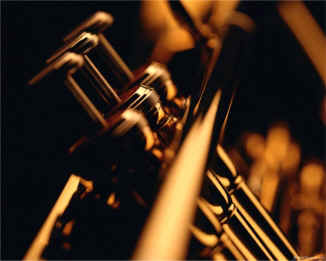 Fillable PDF Application Form
Save the Fillable Application Form,
then open it and fill it out.
Then save it again and email
to zenithbrass@gmail.com

Application Form in Text
Alternate Application Form
Call if your have problems.

Seating Seating and part assignment is at the Director's discretion. Either may be rotated for balance and member experience.

Fee
The membership fee is $125. This fee is for the cost of school rental, music, postage and operating expenses.
(Financial aid is available.)

For further membership information, please contact Mark Petty at
248 854-2419
248 879-9362
zenithbrass@gmail.com
5180 Standish
Troy, MI 48085